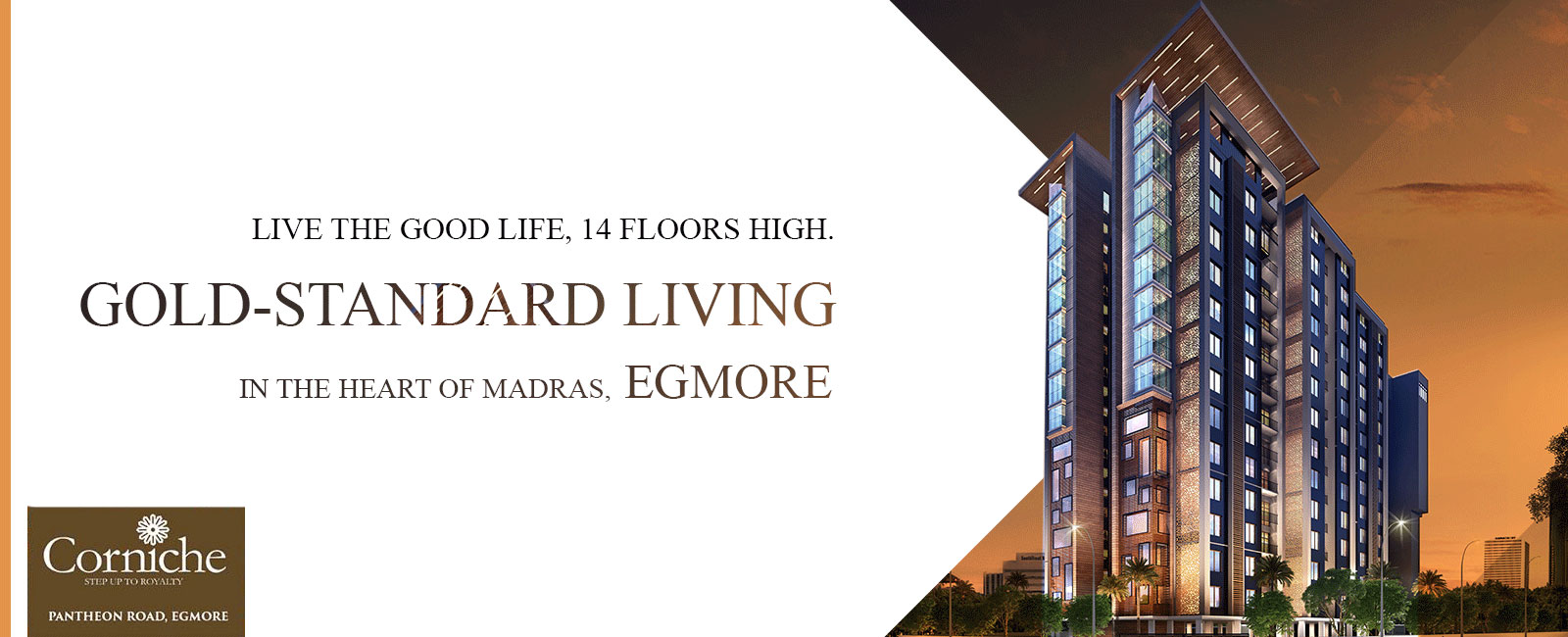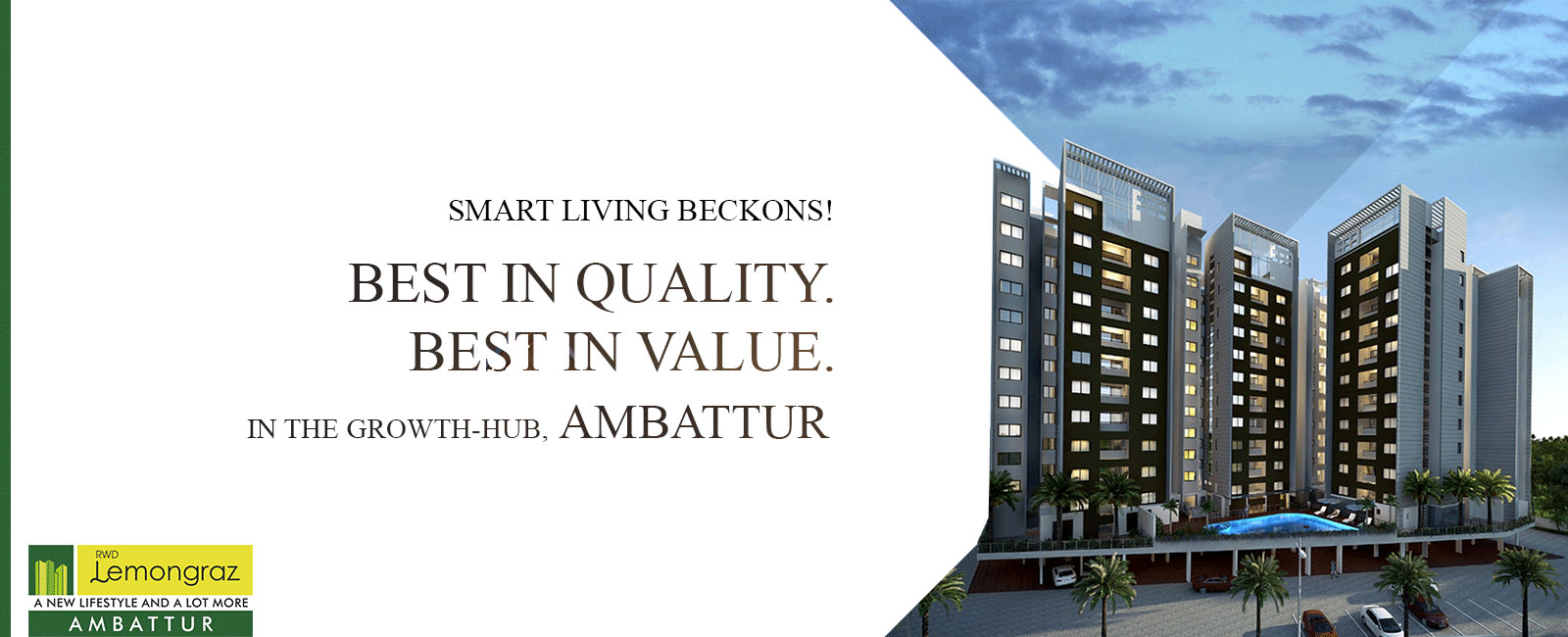 1500+Happy residents

20+ years of trust

12Premium Projects
Dear Home buyers, Season's Greetings to one and all.
As a home builder, the most important thing we build in RWD is a lasting relationship with you. Every venture begins with a relationship. And every relationship begins with trust that relies on clear communication—a notorious area of neglect during present times...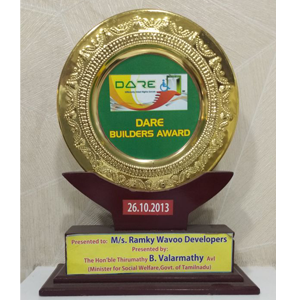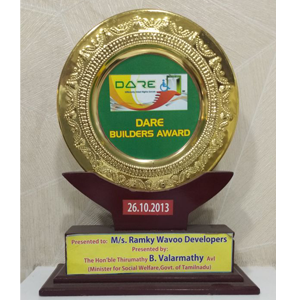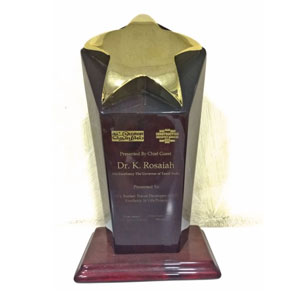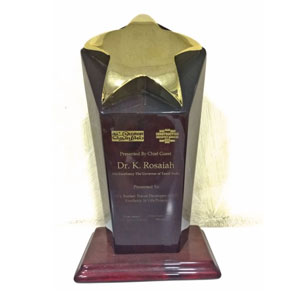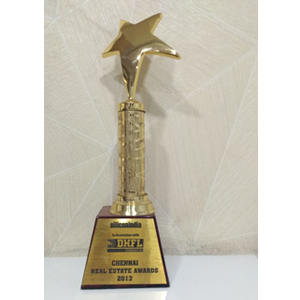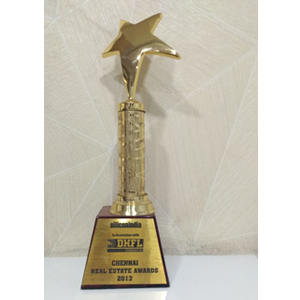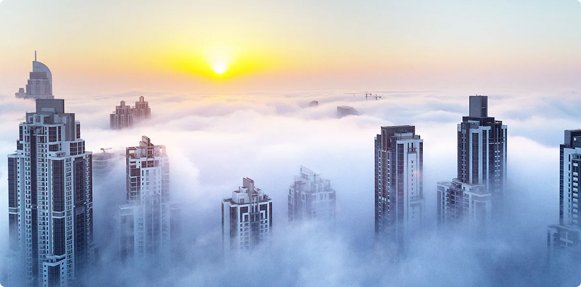 Be honest: Hasn't this question crossed your mind often? So excited to bring back the "Designer Spotlight" topic here on ...
Read More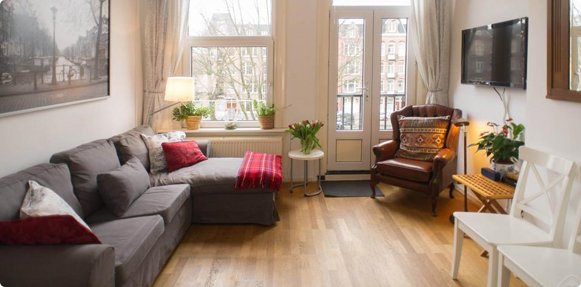 It is a long established fact that a reader will be distracted by the readable content of a page when ...
Read More